Yet the Most, and could be even more
Yet the Most, and could be even more
Among all the leading brands, LifeSmart has hitherto offered the most home devices that work with HomeKit. You can easily and securely control these devices from all your Apple devices via Home app or Siri.
With the Smart Station, you can easily and quickly enable your LifeSmart devices to work with Apple HomeKit.

The most complete one yet
LifeSmart offers diverse catagories of products that form the basis for an incomparably integrated smart home solutions within HomeKit framework.


Hub


Switches


Outlets


Sensors


Lights


Windows
More than convenient when everything gets connected
Siri-controlled switches free your hands
Power off your devices, anywhere, anytime
Stable monitoring, stay connected
Dim the lights without lifting a finger
Embrace the morning sunshine while lying in bed

The Home app get your house in order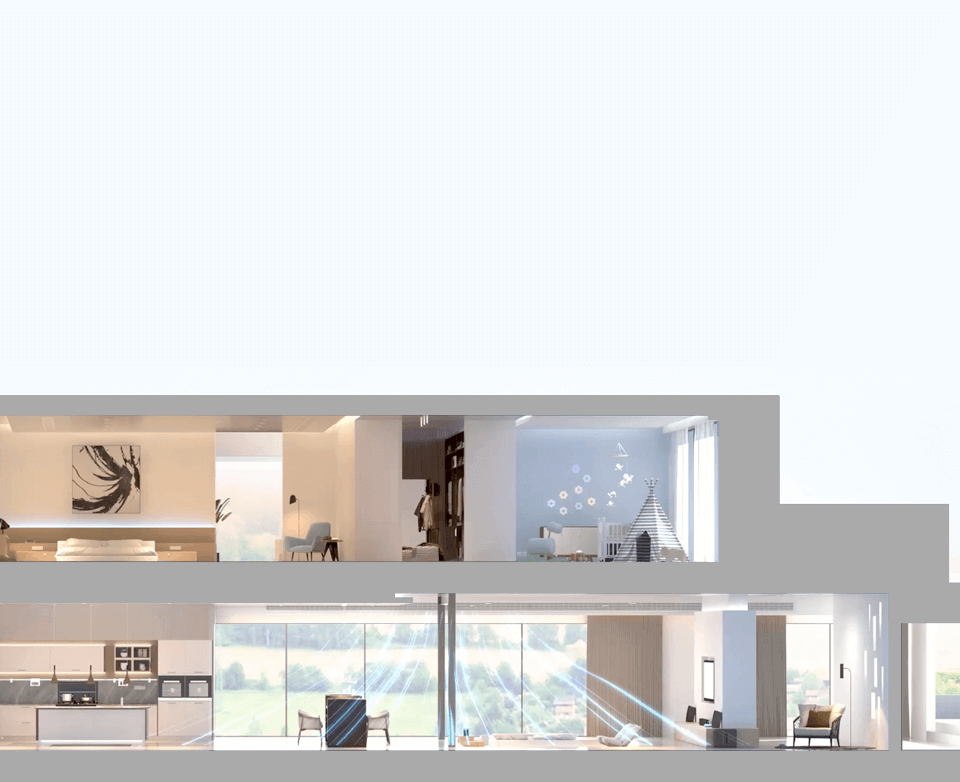 "I'm back"
Turn on the lights, open the air conditioner and blinds.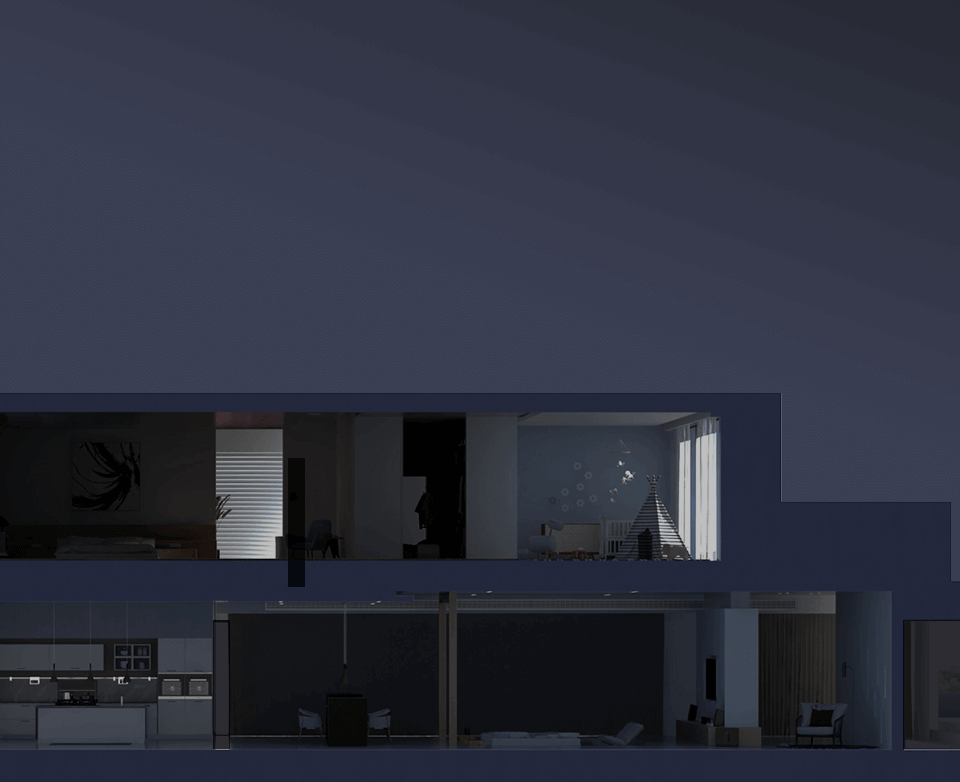 "Good night"
Turn off the lights, and close the blinds.

Your Life starts with "Hey Siri"

"Hey Siri, turn the living room lights all the way up."
"Hey Siri, good night."
"Hey Siri, set my reading scene."
"Hey Siri, close the blinds in the living room."
"Hey Siri, it's movie time."


Secure your home, as well as your data
Bank level encryption: from the smart device, edge gateway, cloud service to the applications, all the links in between are encrypted and protected.
What you may want to know
1. Controlling the Smart Station and all the devices it enabled automatically and away from home requires a HomePod, Apple TV, or iPad running as a home hub.
2. For iPad to act as a home hub, it must remain in your home, powered, and connected to your home Wi-Fi network.
3. Set up the LifeSmart accessories in Home app.